I gave up soda years ago but I still want a cool, fizzy drink everyone once in a while. To satisfy that craving I make my own soda mixing natural juices with seltzer so I can control the sweetness. It's a lot easier than you think and much more healthy with none of the added chemicals or preservatives!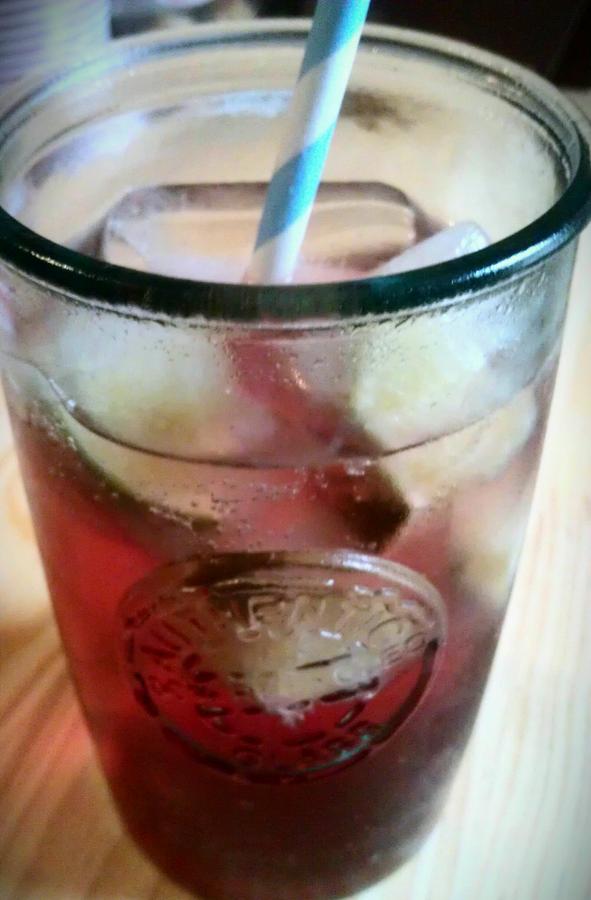 What's great is you can adjust the amount of syrup you want based on how sweet you like it. Also, the flavor combinations are endless! This ginger hibiscus spicy soda doesn't burn as you might think but does give the drink a nice kick that will perk you right up. I also made lime ice cubes for a little added tartness.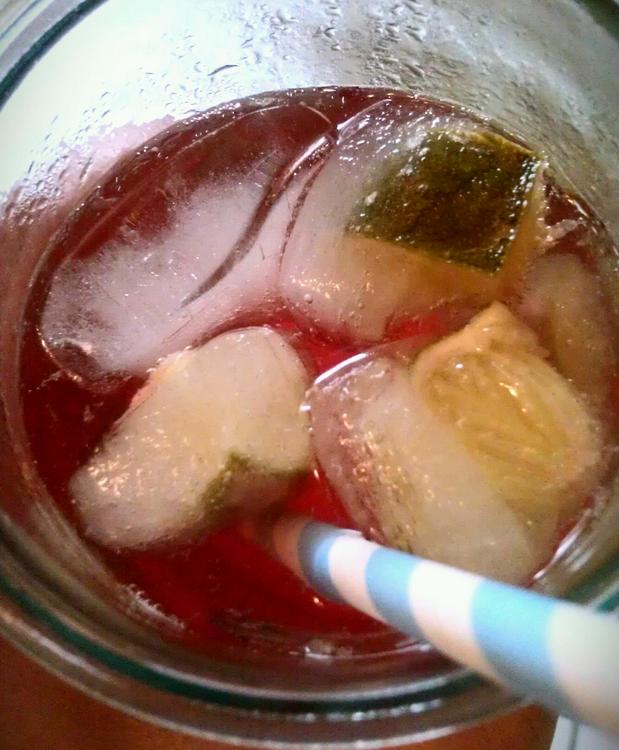 Making simple syrup is easy, just equal parts sugar and water and heating it up until sugar is dissolved and mixture is clear. Just think of all the natural flavors you can add. Get a little creative too and make a mojito soda by infusing mint leaves and limes when making the syrup or ginger and basil! It's a wonderful alternative to the sugary stuff that's out there now!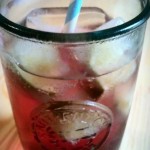 Print Recipe
Spicy Ginger Hibiscus Natural Soda
Ingredients
1/2

c

sugar

1/2

c

water

handful of dried hibiscus flowers

1

inch

piece of fresh ginger

smashed

2-3

slices

of serrano chile

seltzer water
Instructions
In a saucepan on medium heat add sugar and water and stir. Add the hibiscus flowers, ginger and serrano chiles and continue stirring until all the sugar dissolves. Bring to a boil then remove from stove and let mixture cool off.

Strain mixture so you are left with just the syrup. In a tall glass, add ice, 2 ounces of syrup and top with seltzer.
Store the remaining syrup in an airtight container and refrigerate for up to 2 weeks.