I attended the Atlantic City Food and Wine festival this past weekend where wine enthusiasts and foodies met to slosh around wine and nibble on delicious food! I went to the Grand Market food and wine tasting event expecting mostly  food and wine and to search for wines that go well with spicy foods but surprisingly found much more! Here are a few photos from the event.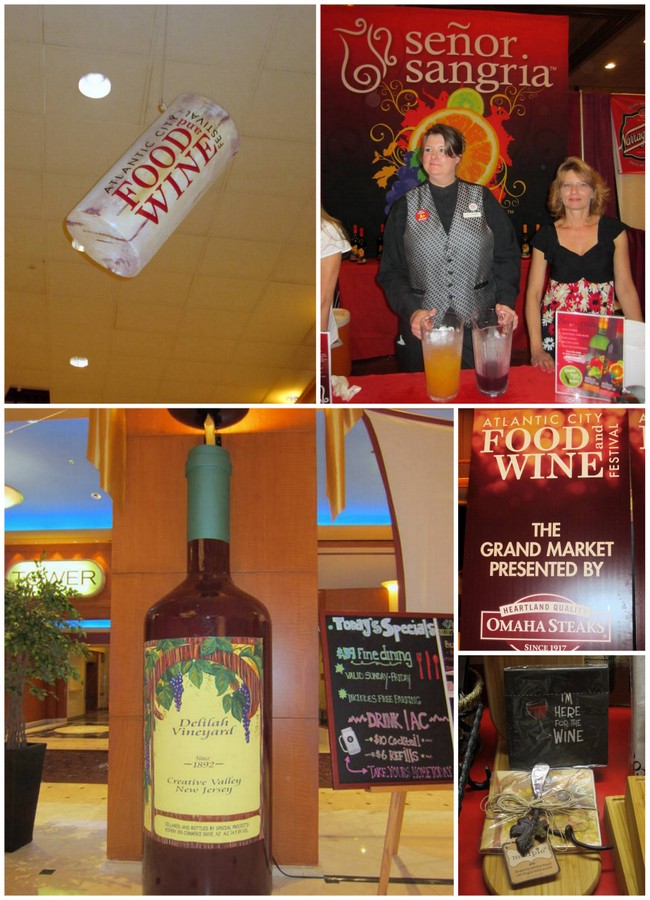 There were mini crab cakes from Phillips, curry chicken and tuna spring rolls with a spicy sauce…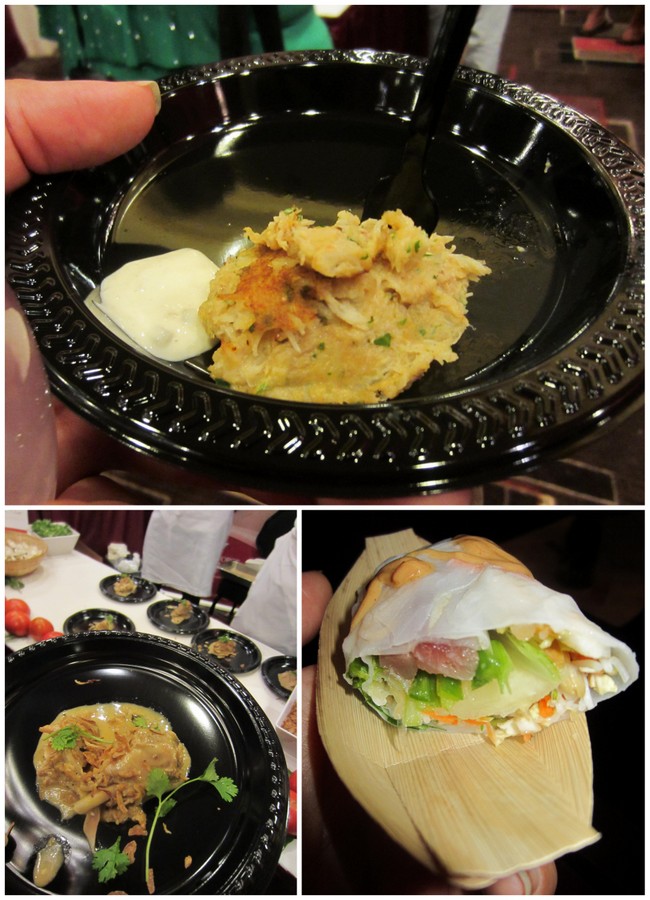 Tuna tartare, pasta, seafood ceviche and a delicious chocolate fondue from Melting Pot…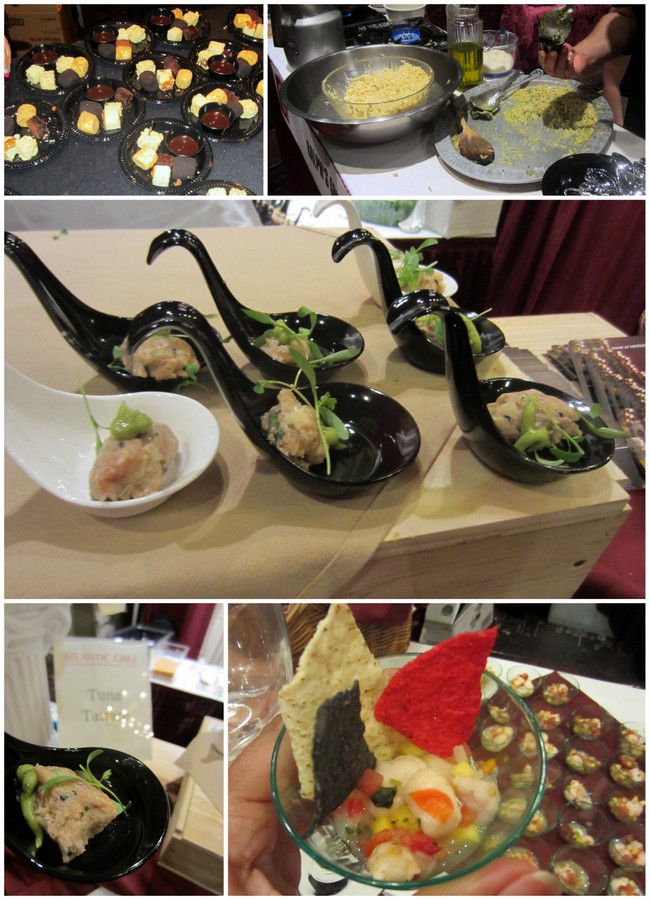 There was plenty of food, wine and booze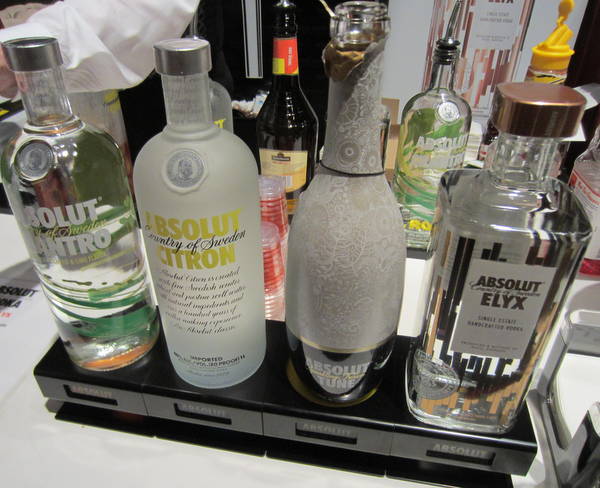 This Faustini Carbernet was one of the smoothest Cabs at the event and not as full bodied as expected.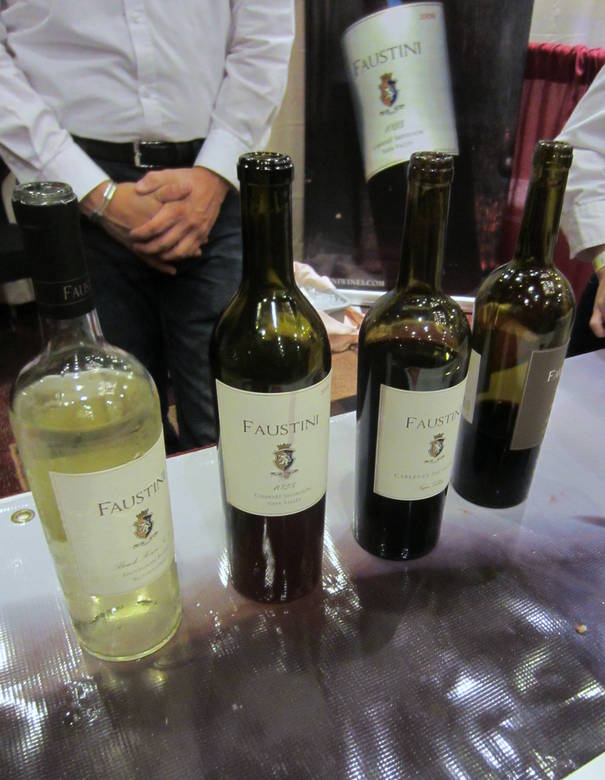 But look what I found! Who knew spicy products would make an appearance at a food and wine event! Here are a few of my favorites! These seasonings from Todd's Dirt are a must have. These spices come in three blends, Crabby Dirt, Original Dirt and Bayou Dirt. I sampled them on chicken but can see them being used on just about anything.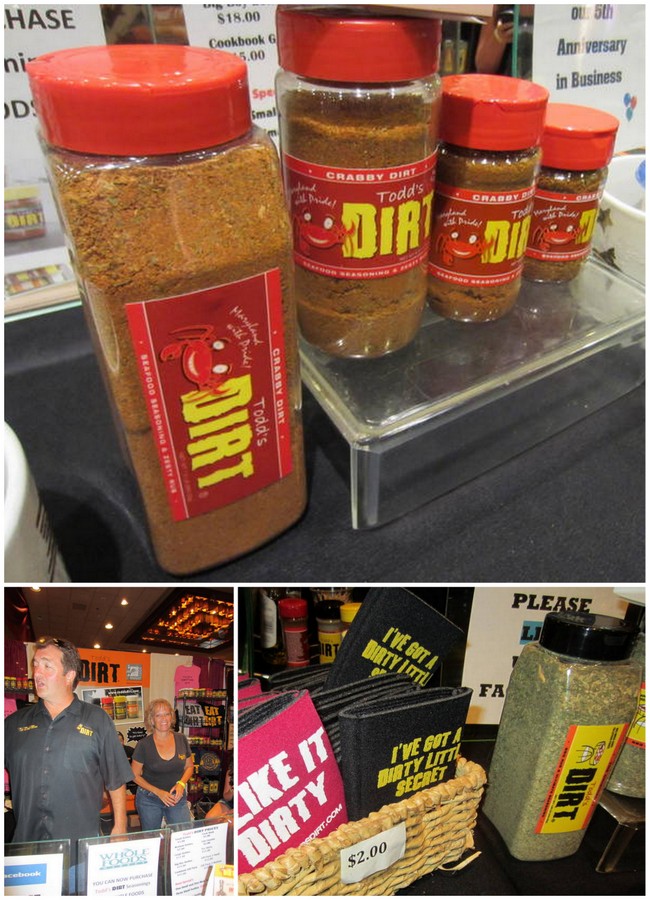 This spicy ginger juice had a nice bite and would be perfect if mixed into cocktails or over ice. The juice for Jin+Ja is made with fresh ginger and cayenne pepper.
If you're a fan of cilantro like I am you will love this hot sauce from Hank's Sauce. It's mildly spicy but has a full robust flavor that will go well on tacos.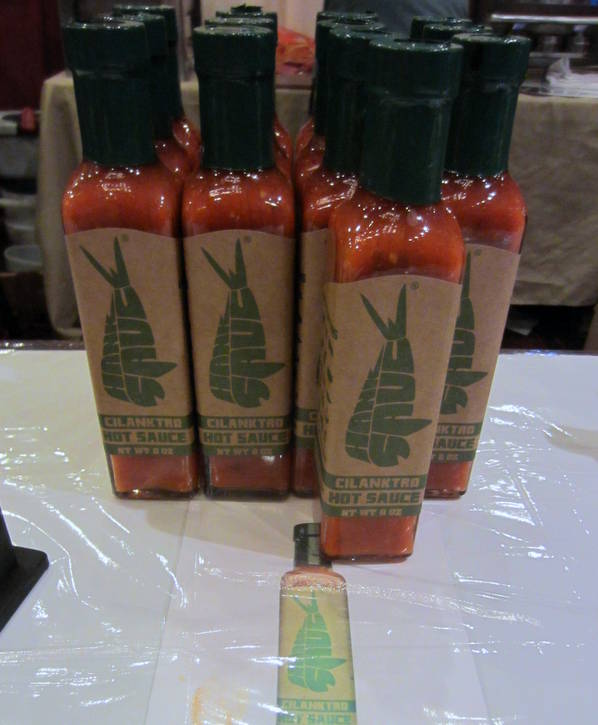 Stop by this guy's booth if you ever see him at an event, Crazy Steve is awesome and well a little crazy…in a good way! I'm not a fan of  Bloody Marys' cocktail but with a little persuasion I tried Crazy Steve's  Ghost pepper bloody mary mix and now I'm hooked!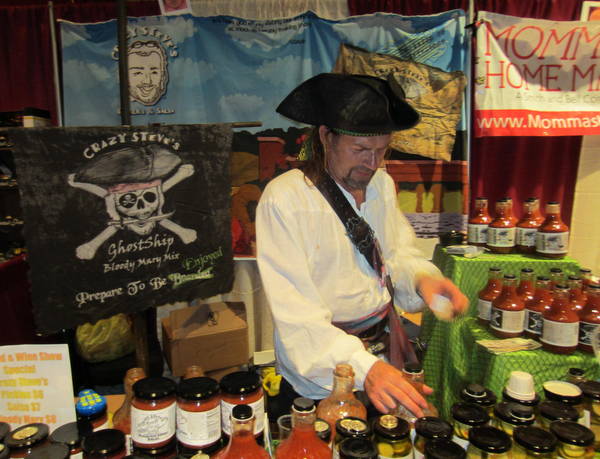 This spicy GhostShip Bloody Mary mix is simply amazing. All the ingredients are well balanced and has a nice roasted flavor with bold heat from the ghost peppers. I don't currently see this product being sold on their site but you should contact them on where you can get it, definitely worth it!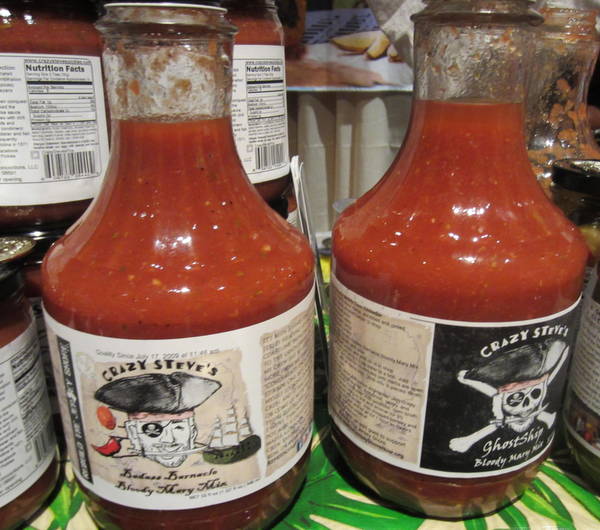 This event was definitely worth the $65. Great food, good wine, lots of liquor and beer samples, desserts and all Atlantic City has to offer! I'm definitely checking it out again next year.