The Super Bowl is this weekend and if you're still thinking about what to make you have to try this spicy sriracha kale chips recipe. It'll go great with beer and won't make you feel too guilty about eating a whole bowl. They're crispy, light, tangy, spicy and so inexpensive and easy to make.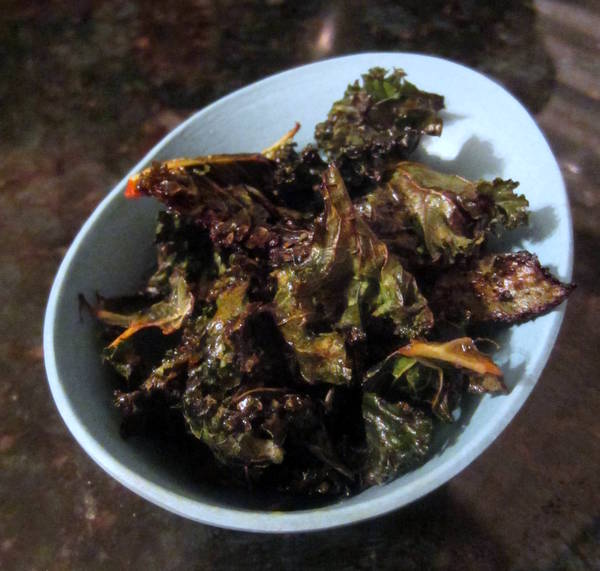 Just mix the ingredients, toss with the kale and bake. No frying, no complicated prepping and its healthy. Yes there a little oil used but kale has so many benefits. Kale is high in fiber, has plenty of cancer fighting antioxidants, and its known as the best "super foods" out there. According to WebMD, "One cup of chopped kale contains 33 calories and 9% of the daily value of calcium, 206% of vitamin A, 134% of vitamin C, and a whopping 684% of vitamin K. It is also a good source of minerals copper, potassium, iron, manganese, and phosphorus."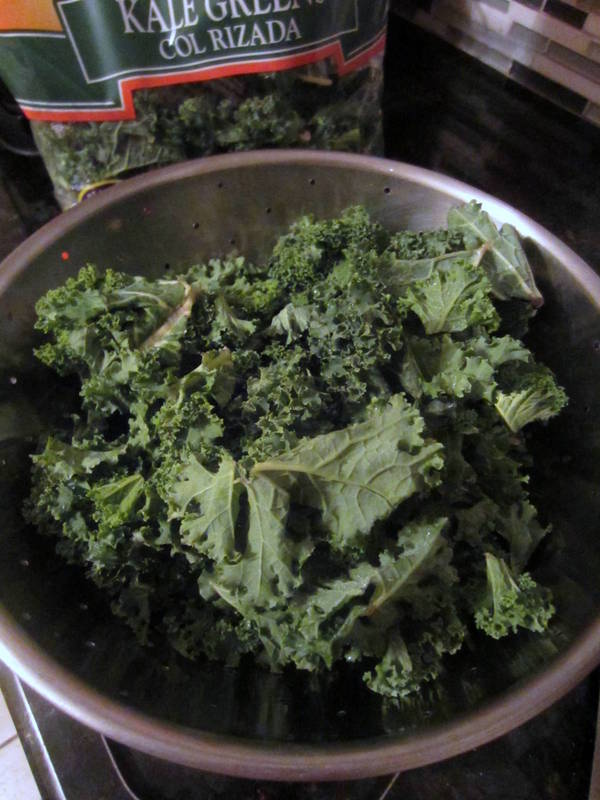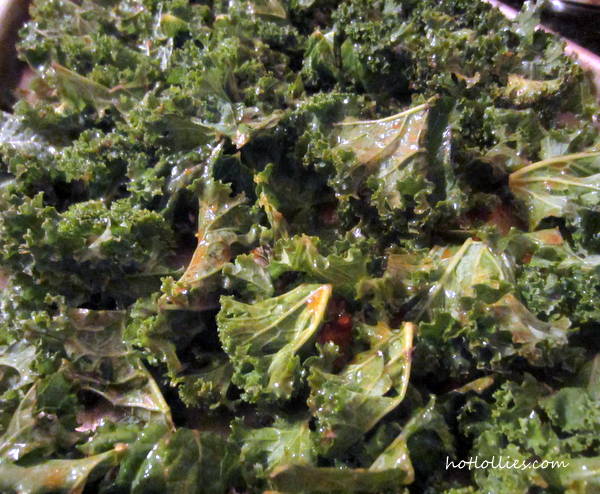 Kale is already peppery and tastes great on its own but the Thai spices make it even more mouth watering. These chips won't fill you up but will satisfy any salty, spicy and savory cravings. It's much better than grabbing that bowl of corn chips.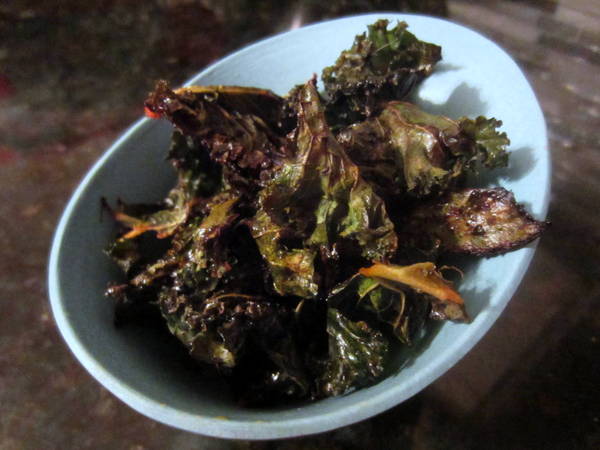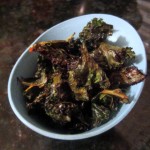 Print Recipe
Spicy Sriracha Kale Chips
Ingredients
8

oz

kale

2

tbsp

canola oil

juice from 1 lime

1

tbsp

Sriracha

1-2

tsp

fish sauce

pinch

of salt
Instructions
Preheat oven to 350 degrees. Wash kale well pat dry with paper towels. Remove stems, cut kale into 2-3 inch pieces and add to bowl.

In a separate bowl mix the rest of the ingredients then add to kale. Toss around until kale is well covered. Let rest for 10 minutes so liquid can drip off.

Line a cookie sheet with parchment paper and spray with small amount of vegetable oil spray such as Pam.

Spread out kale on lined cookie sheet and bake for 30 minutes. Mid way through turn kale over put back in oven.

When kale is crispy remove from oven and let cool. Carefully add to a bowl.
This post is shared at Healthy, Happy, Green & Natural Party Hop