After a couple of months of hard work with my awesome designer Katie from Priceless Design Studio, my newly redesigned blog is here! Hot Lollies will have the same great spicy content you have come to expect but now with a fresh new look and new features. The site has gone through a complete overhaul so please look around and tell me what you think! I'd love to hear from you! 🙂

Here is a little tour to get yourself acquainted with the new design.
New Header Logo and Social Media Buttons
Easily connect with Hot Lollies on Facebook, Twitter, Pinterest, Instagram, Etsy and RSS by clicking any of the buttons!

Featured Recipe Carousel
Quickly view a collection of recipes as they scroll through the carousel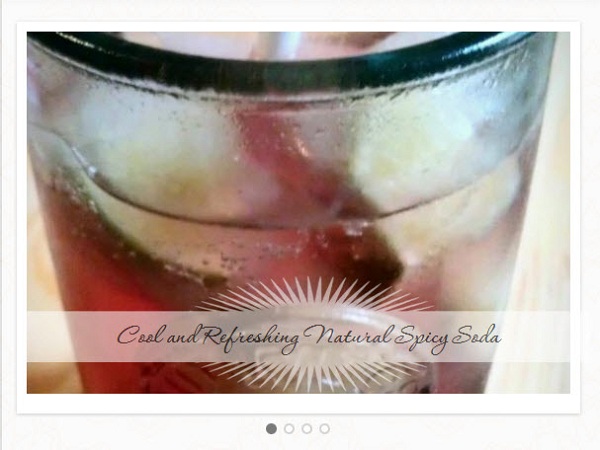 New Recipe Index
Quickly access recipes by category. Looking for only appetizers? Hover over Recipe Index and click on Appetizers. Clicking on Recipe Index will take you to a list of recipes by category!

New Recipe Print Feature
Easily print recipes in a nicely formatted template by clicking on the Print icon. Now you can quickly refer to recipe while cooking.
New Post Sharing Button
Spread the love and easily share a post to any of the listed social media outlets!
Comments Link
Click on comments to display a commenting form.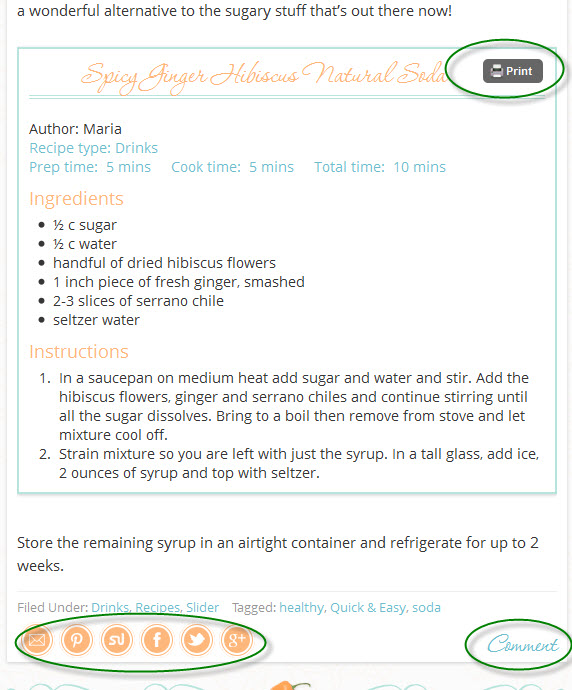 Follow by Email
Enter your email and receive every blog post directly to your inbox!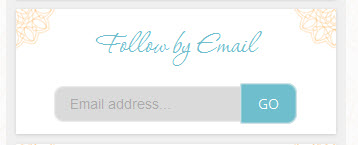 New Grab Button
Let's link up! Grab my new button to place on your own site!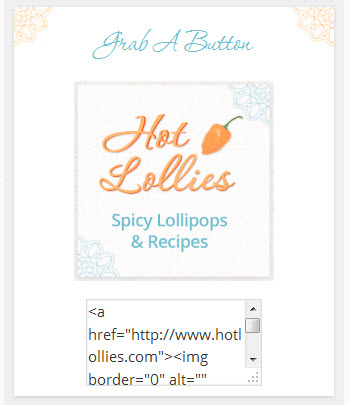 I hope I didn't overwhelm you with all the details! I just want to be sure you're all aware of everything available. Come back soon and stay a little while!